Since 1992 Option has been searching the world and bringing to Colombia brands and products that offer consumers exciting and value OPTIONs in their respective categories. Our business model is based on two fundamental pillars: a solid distribution network and robust marketing expertise.
Company founded under the name Bambusa Limited.
Initially a manufacturing enterprise, a major shift is decided as we started importing wooden articles under our brands Bambusa and Festival.
We launch our own brand of safety matches, Bengala, and disposable lighters, FOGO.
Bambusa changes it's name to Option S.A. to more clearly reflect it's focus on distribution of a broad portfolio of consumer goods.
We celebrate our first annual sales convention in Paipa, Boyacá a tradition we continue to this day.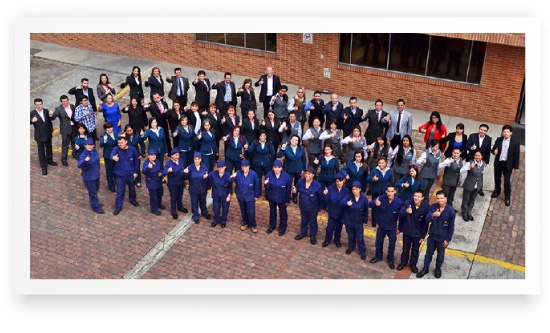 We move our offices and national distribution center to our current location in Cota on the outskirts of Bogotá.
OPTION signs agreements for the distribution of two major brands : MOCO DE GORILA hair gel and PRUDENTIAL adult incontinence diapers.
With the implementation of SAP Business One , a leading ERP software, we further consolidate our technological and analytic capabilities.
We sign a distribution agreement with Maruchan noodle soup, thus entering for the first time in the food category.
A beauty retail business unit is created under the BEAUTYSALON brand with the opening of the first 4 stores in Bogotá.
We continue expanding thru the addition of new brands to our portfolio such as Dr BECKMANN (home care), MELITTA (coffee filters) and John Frieda, BAN and Bioré (beauty).
We partner with private equity firm ALTRA INVESTMENTS on a spinoff of our retail business unit, creating PROSALON S.A.S, today the leading beauty retailer in Colombia with over 120 stores under the CROMANTIC Brand.
Acquires the leading pet grooming brand DINKY, thus entering the fast growing pet category.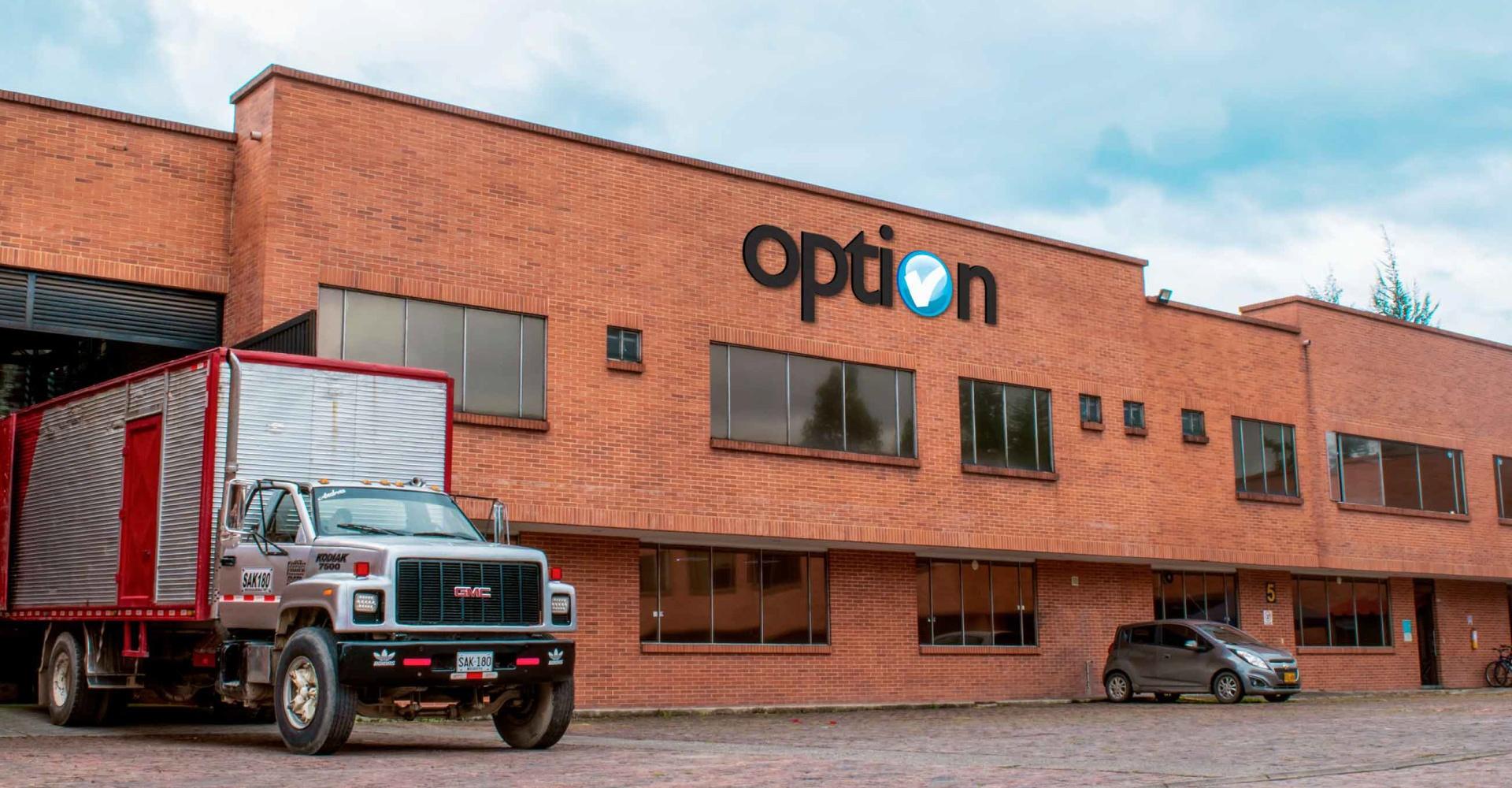 OPTION is proud to distribute over 22 brands and more tan 350 SKU's.