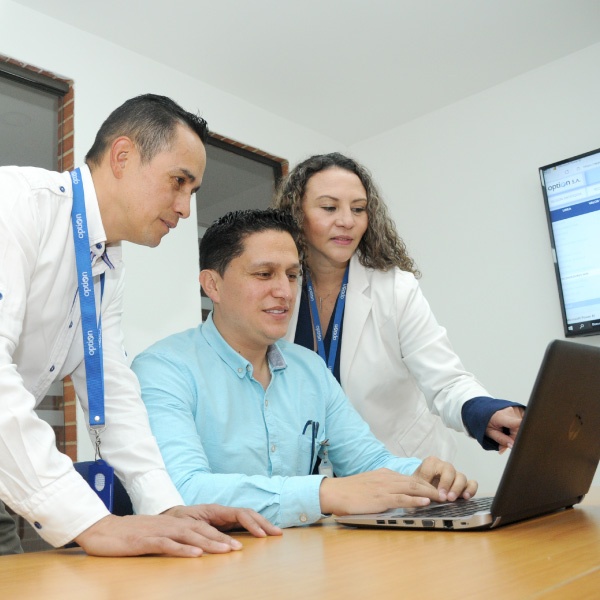 Over 30 years of experience across different sales channels and product lines in the FMCG market
Your best choice for your FMCG brand
Option is just the right partner in terms of scale, size and capacity for your brand. By having a strong commercial presence and broad portfolio of brands, while making your brand a priority, Option will serve as your subsidiary in Colombia.
Option is just the right partner for you. Our scale, 30 years of experience and strong capabilities guarantee the growth of your brand in our market.
Complete coverage of Colombia both in terms of geography and channel type, established long term relations with all major retailers in addition to a broad portfolio of consumer brands that open doors, all give us a unique set of skills to position new brands entering the Colombian market.
Our portfolio categories include Personal Care & Beauty, Home Care & Daily Use, Food and Pets.
We are your team in Colombia!
Always ask ourselves if this product or brand is the best value option for the Colombian consumer.
Always establish long term relationships with our suppliers and clients.
Act according to the best interest of our brands, our products and our people.
Ask not what your brand can do for you, but what you can do for your brand.
Only through collaboration we will all reach our goals.